PPM SERVICES S.A.
PPM Service S.A. is a private Company founded in 2014 and based in Ticino, Switzerland.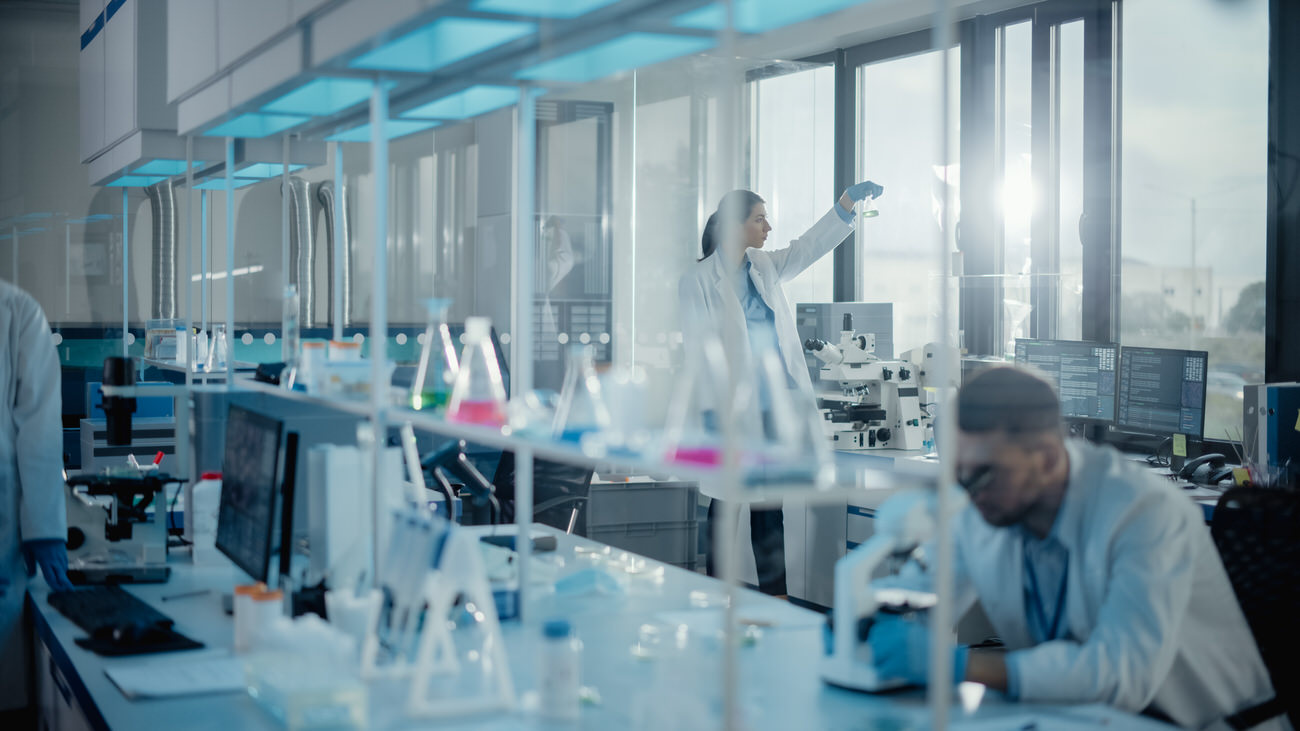 About
PPM (Pharma Project Management) Services S.A. is focused on the management of new therapeutic agents for the treatment and management of Immune-Inflammatory-Mediated Diseases from target validation up to Phase II Proof of Concept clinical studies.
PPM Services S.A. modus operandi is based on establishing long and fruitful partnerships both with Universities and Research Institutes, to source innovative targets and with CMOs/CROs for the completion of the development process up-to clinical phases.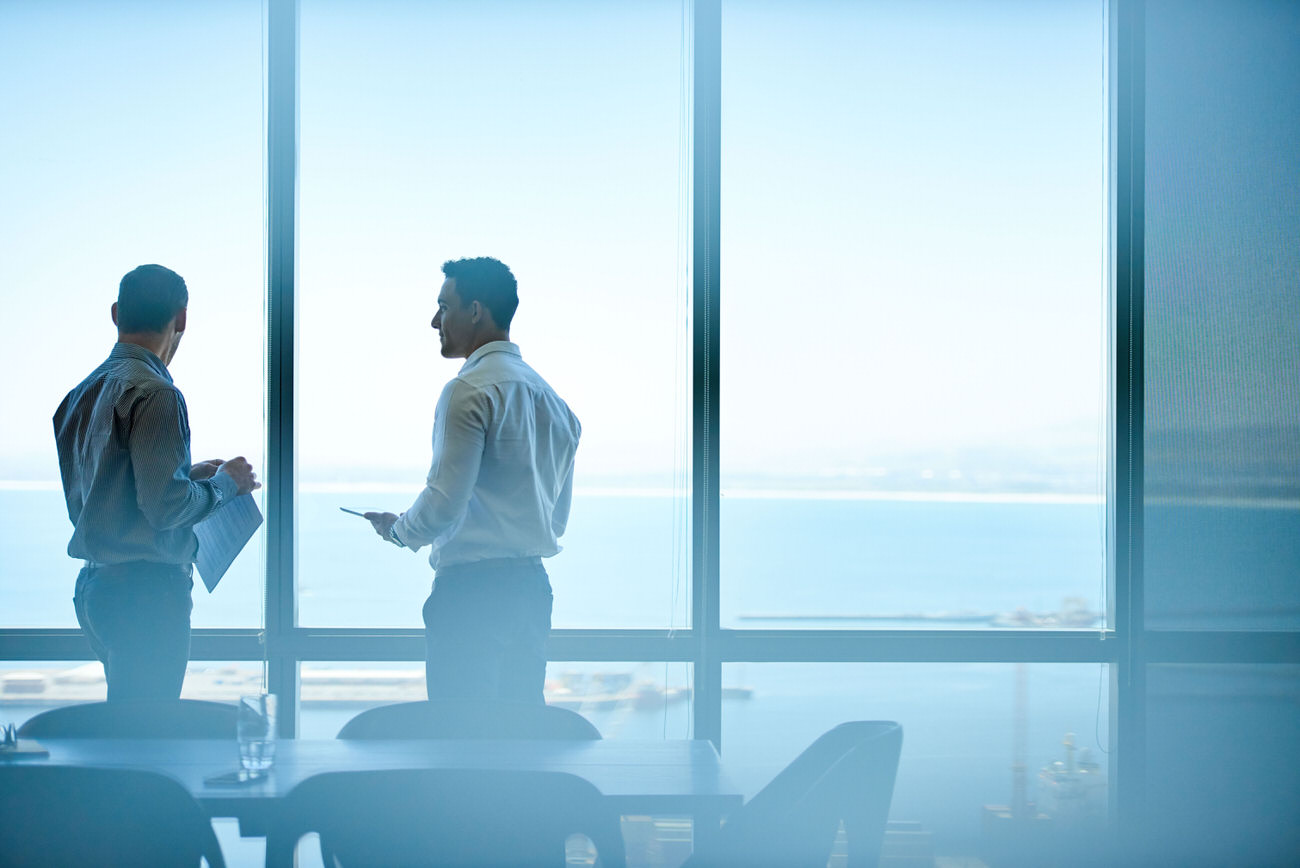 PPM Services S.A. uses outsourcing as a strategic tool in R&D, manufacturing, distribution while retaining strategic planning and management of CMC, nonclinical, regulatory, and clinical activities, direct interaction with Competent Authorities for R&D plans (FDA, EMA, Local Competent Authorities).
PPM Services S.A. creates ad-hoc, project-specific Teams which include Scientists of Academies and Research Institutes, KOLs, ad hoc Consultants, selected worldwide and having project-specific expertise.
Business Model
Modus Operandi
ACADEMIES
Research Projects
In silico, in vitro and in vivo models
SERVICE PROVIDERS
Nonclinical CROs
Manufacturing CMOs
PPM SERVICES S.A.
Project Management, Group Leading, Strategic Planning, Interactions with Competent Authorities
CONSULTANTS
Highly Qualified,
Project-Specific
CLINICAL CROs
Global and Local Clinical CROs
Team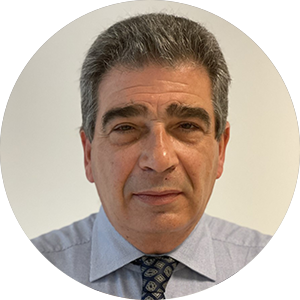 Salvatore Bellinvia
Managing Director & Clinical Management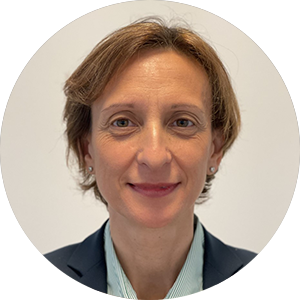 Francesca Viti
R&D Director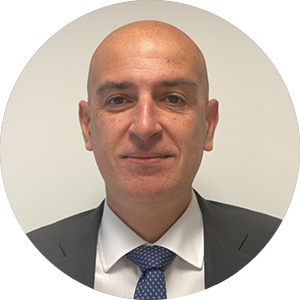 Salvatore Demartis
CMC Manager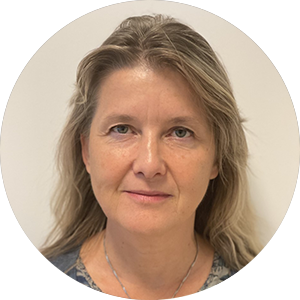 Helena Larsson
Quality Assurance Management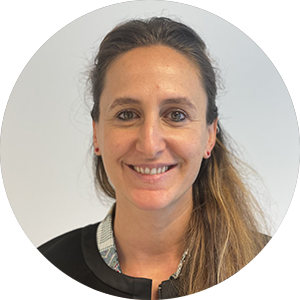 Marianna Gabriele
Office Manager
Let's Connect
We're always making connections. We connect Research & Development with great partnerships. We connect the brightest people to the right projects and we're always connecting innovative ideas to the tools needed for market-disrupting results. Connect with us, and let's discover what we can do together.